About Taiwan Film Festival UK & Nordic
We are Boating Island, a collective aiming to make the uncensored voice of the Taiwanese cinema heard in the world. Its free approach to storytelling which can often surprise and delight audiences and subvert the expectations of Mandarin language cinephiles.
We organise Taiwan Film Festival in the UK and Nordic countries to showcase the talented and distinct cinematic voice of Taiwan through a programme of classic and new independent films. These events also provide opportunities for Taiwanese filmmakers and producers to showcase their works to UK and Nordic distributors.
Our website also includes in-depth articles focusing on the history and the development of the Taiwanese cinema, specially-curated by filmmakers for film lovers.
Taiwan Film Festival's Journey in the UK & Nordic countries
UK Pre Launch 2018
- Student Journalist Prize
- Film Taiwan Webzine
Taiwan Film Festival Iceland 2019
- IDNO x Bio Paradis x StockFish Film Festival
Taiwan Film Festival UK 2019
- Tsai Ming-Liang x Lee Kang-sheng @ Tate Modern
- Specially-designed pop-up cinema with HTC's world-class Theatre Management System (TMS)
- Partnered with: Bertha DocHouse & Birds Eye View
- Venue: Curzon Cinemas (Curzon Soho & Curzon Bloomsbury)
Taiwan Film Festival UK 2020
Part One
- Royal College of Arts- Film Night Series: Chen Chieh-Jen
- Slade University of London- Contemporary Art Lecture: Chen Chieh-Jen
- Chen Chieh-Jen: Reverberations @ Tate Modern
Exchange Stories in Taiwan
Since July 2020
Taiwan Film Festival 2020
Part Two
- Partnered with: Taiwan Film & Audiovisual Institute, TaiwanDocs, Boating Island Ltd.
- Venue:Rio Cinema, Rio Player Online
Gathering the storytellers, collecting images and sounds, sharing with you all…
Taiwan Film Festival in the UK and Nordic countries is drawing the narrative map.
Hope this map will lead us to you.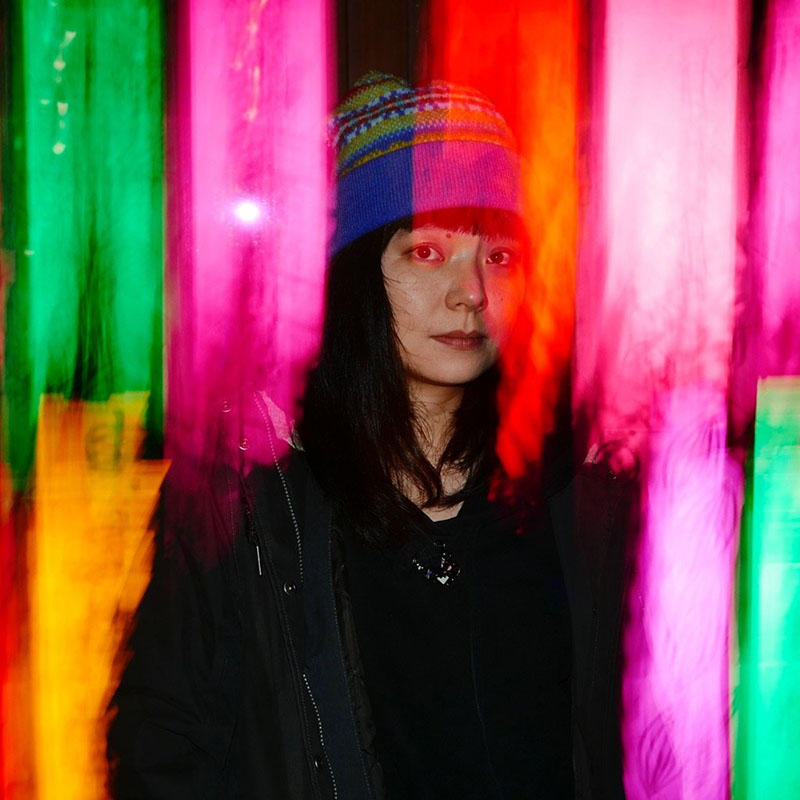 Director
Aephie Chen
More
Aephie Chen
Aephie is a Taiwanese born British filmmaker, an interdisciplinary artist based in London and Reykjavík. She has been practicing her concepts and themes across curation, spatial design, costume design, radio and visual artworks in Europe, USA, and Taiwan. In 2012 at the London Film School, she started writing and directing. She founded Boating Island and Katthveli Book Club. She also collaborates with lab in the University of Iceland to create the project "Out-Of-Sync" in 2020.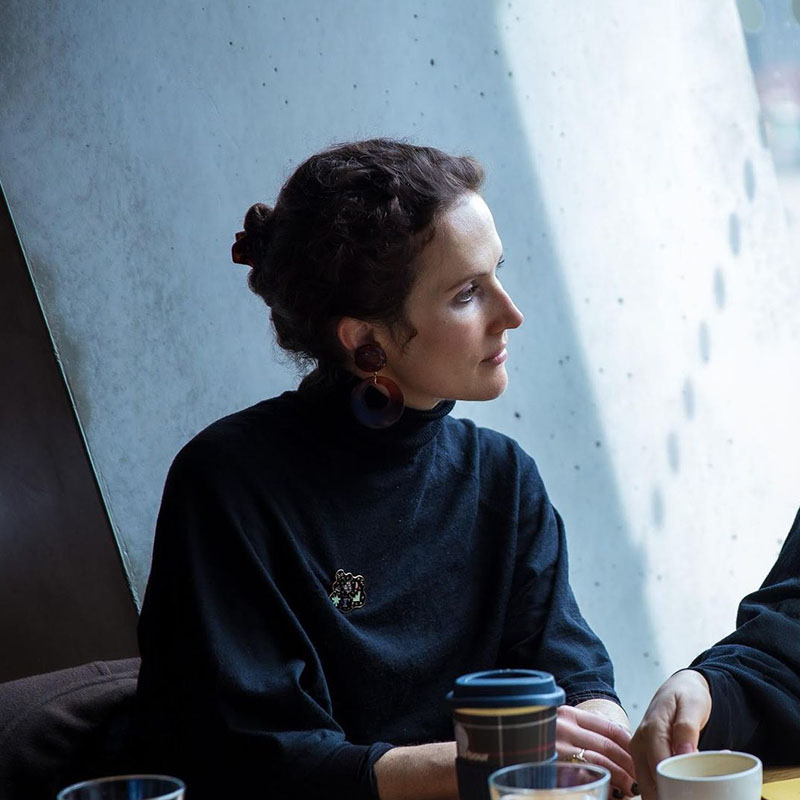 Associate Director
Georgina Paget
More
Georgina Paget
Georgina worked for award-winning director Joanna Hogg on Archipelago (2010) and Exhibition (2013). She produced the internationally award-winning documentary Queens Of Syria (2014) and a theatre project in Jordan with a group of 50 Syrian refugees which went on to tour the UK in co-production with The Young Vic Theatre. Previously she produced a number of short films with Dan Stevens and Romola Garai among others. Recent projects include Dead In A Week (Or Your Money Back) (2018) starring Tom Wilkinson and Aneurin Barnard.The Colour Room (2021) starring Phoebe Dynevor amd Matthew Goode.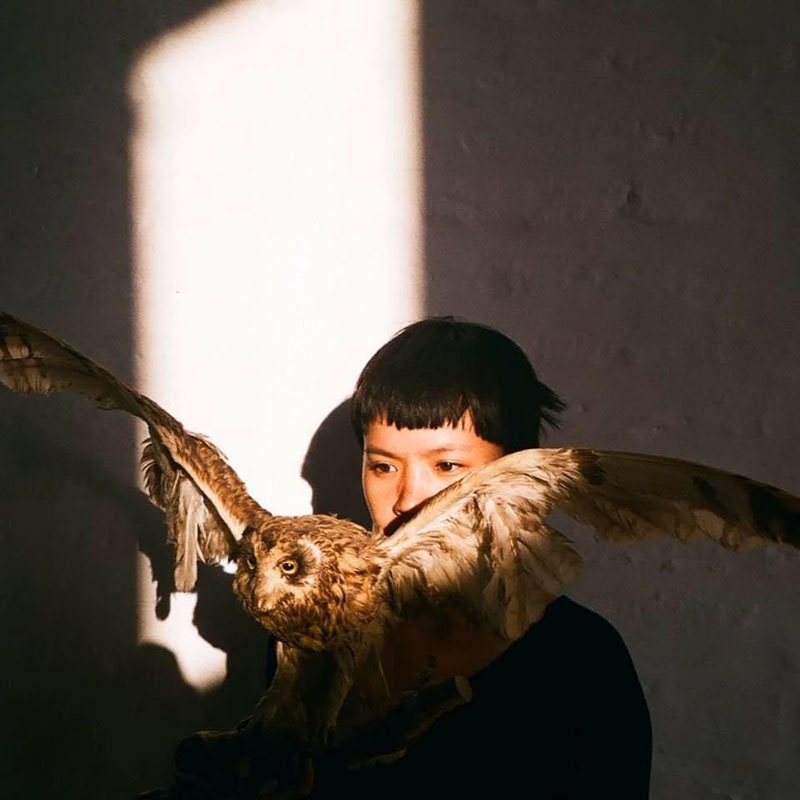 Visual Director
Ting Cheng
More
Ting Cheng
Ting Cheng is a Taiwanese artist who lives and works in London and Taipei. She holds an MA in Image and Communication from Goldsmiths university in London. Her work reflects the relationship between nature and the human, using sculpture and photography. She has been featured in numerous magazines and online media including Dazed Digital, Neon Magazine, and Bloomberg Businessweek.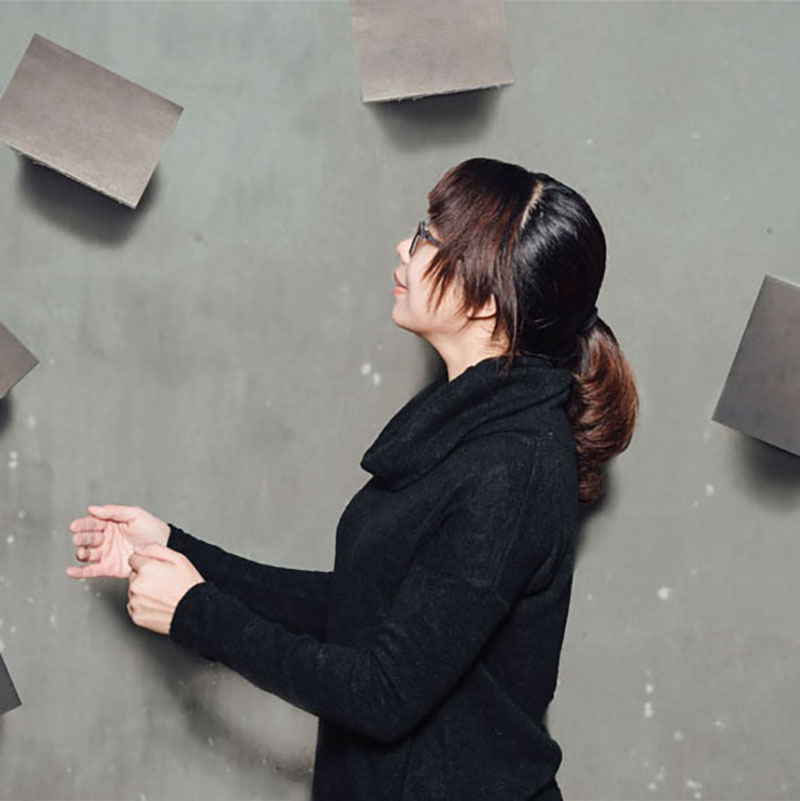 General Manager
Sora Yeh
More
Sora Yeh
MBA in contemporary art market at IESA art & culture, 2016 Project execution of:
- African Art Book Fair, Salone Satellite in the Biennale of Dakar, 2016
- Murmures et Visions , Collective exhibition in Paris, 2016
Project Manager, Incubation Center of National Taiwan University of Science and Technology, 2014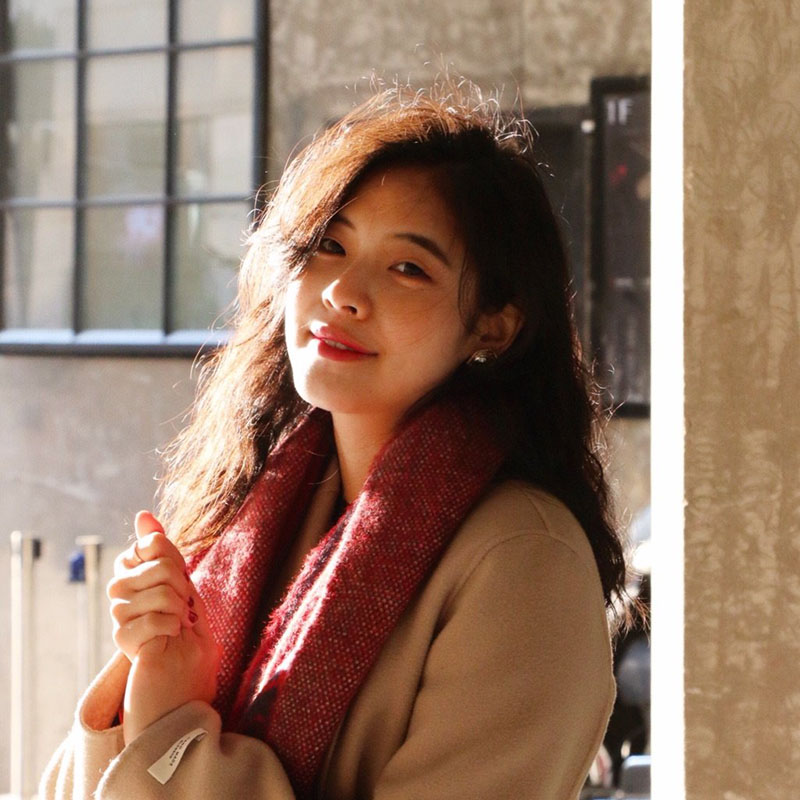 Communication Manager
Niu
More
Niu
Completed master of Film Marketing and Distribution in 2019. Niu was an intern in Cannes Film Festival.
Exchange student in Communication University of China, learned TV and drama direct. Intern in program director in Beijing Media Network.
Associated with Kaohsiung Youth Film Festival in 2015.
Participated with short film production in Kaohsiung after completed BA degree.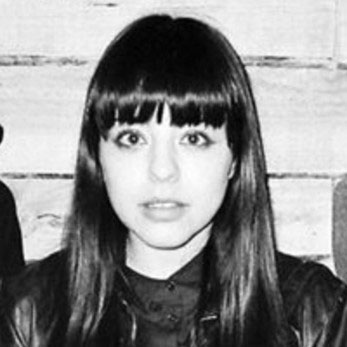 PR
Melissa Ramos
More
Melissa Ramos
Accomplished PR and Communications Consultant working with start-ups and emerging designers and companies, as well as long established brands across areas including architecture, design, fashion, film, technology and the third sector. I have extensive in-house and agency experience developing and executing PR and communications strategies, securing strong and consistent media coverage, creating and nurturing brand partnerships and planning and project managing small and large-scale events and exhibitions.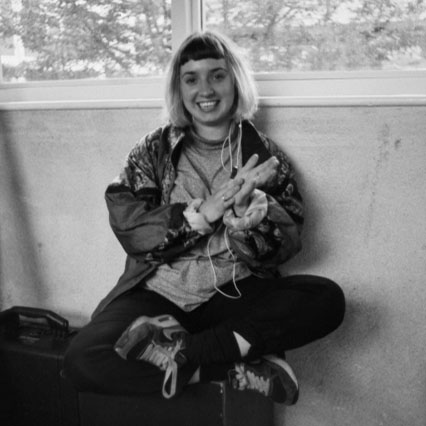 Event Manager
Léa Gimpel-Lichtarz
More
Léa Gimpel-Lichtarz
Graduated from MA in Visual Anthropology at Goldsmiths, Léa has held a lifelong passion for film and the visual arts.. Léa chose this course for the unique combination of anthropological practices with film and art theory, which she believes give her the tools for building a strong understanding and eye for engaged visual art practices.
Léa has written a lot about feminist, experimental and politically engaged arts and moving images. Prior to her MA she has worked freelance as a producer for a few short films and assistant producer on a feature film co-produced in Taiwan. Originally from Paris, having grown up bi-cultural (French and German) Léa moved to London at age 17 to study Language and Culture at UCL.