Boiling Water Lama (+ pre-recorded intro and post screening Q&A)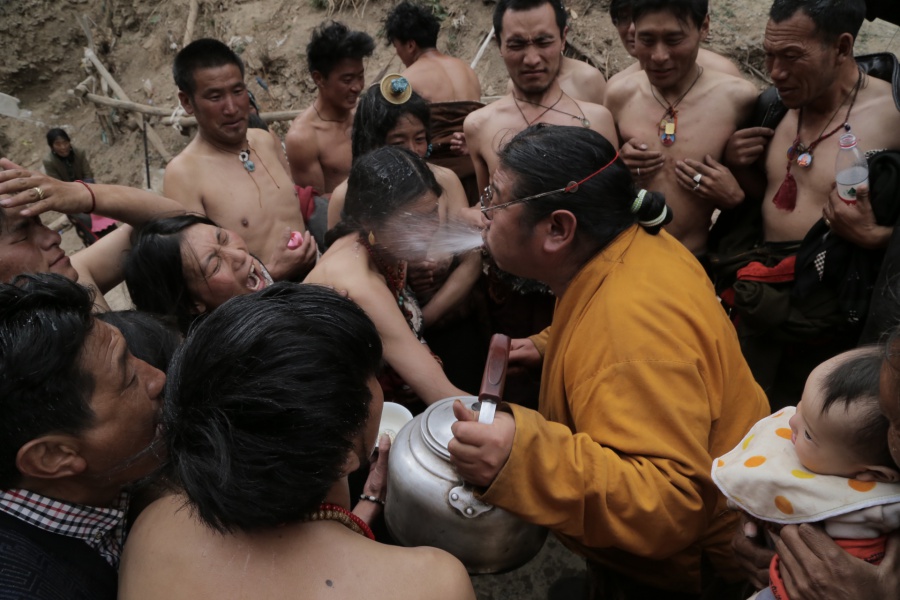 The Boiling Water Lama (12)+
Saturday, 12th December 2020
15h30 Screen 1 at Rio Cinema, London
with pre-recorded intro from director Adiong LU
Post screening Q&A with Lama Ngawang Jungney
UK Premiere│Dir. Adiong LU│2018│Taiwan│76 min
A small village, Xiongtuo, situated in the Tibetan remote region. By word of mouth, there is a "boiling-water Lama" residing in the village. The Lama lives in a wooden house built by followers, which is in a mountainous area around 5,000 meters high. Every day, countless people from the major Tibetan regions travel across the mountains to visit him in order to seek the answer for their own lives. They consult with him regarding the questions, such as "Where did my deceased relatives go?" "What is the cause of my headache?" "What should I do if my son is sent to jail?" "Is it still possible for me to remarry my ex-wife?" Meanwhile, the water on the stove was boiled, and the believers waited outside taking off their shirts one by one, ready to get the unique "answer"from the Lama….
Supported by TFAI + Taiwan Docs
Post screening Q&A with Lama Ngawang Jungney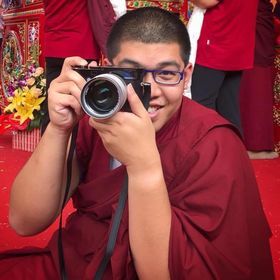 Ngawang Jungney is a Taiwanese born Buddhist monk belonging to the Sakya school of Tibetan Buddhism. After graduating from National Chengchi University (Taiwan) in September 2014, he joined the Sakya Centre in India and started the monastic education. In 2017, he completed the ritual studies and passed the Grand Vajrakilaya Puja Exam. He enrolled in Advanced Buddhist Philosophy courses at Sakya Magon Shedra Thubten Namgyal Ling in 2018. While studying in monastery, he served as Chinese translator to His Holiness the 41st Gongma Trichen Rinpoche as well as to H.H. the 42nd Sakya Trizin and H.E. Khöndung Gyana Vajra Rinpoche during the Dharma teachings. Presently he is doing the postgraduate programme in Buddhist Studies at SOAS University of London.