The Golden Horse Film Festival and Awards was founded in 1962, with the 55th ceremony held in Taipei in 2018. It's older than the Golden Rooster and Hundred Flowers Film Festival in China, and the Hong Kong Film Awards. With freedom from territorial limits and political affiliation, it allows Chinese-language films from around the globe to join the festival and compete for awards, thus, it's nicknamed 'the Chinese version of the Oscars.'
The name Golden Horse (金馬, Kin-Ma) comes from the islands of Kinmen (金門) and Matsu (馬祖). During the martial law period when people had to sing the national song when watching movies, Golden Horse was then the government's propaganda arm. Almost all the selected films in the first 20 years focused their themes on 'political correctness' and patriotism. It wasn't until the beginning of 1980s that filmmakers of new generations managed to break through the system and started criticising social problems in their personal ways; bringing the Golden Horse Award a new atmosphere.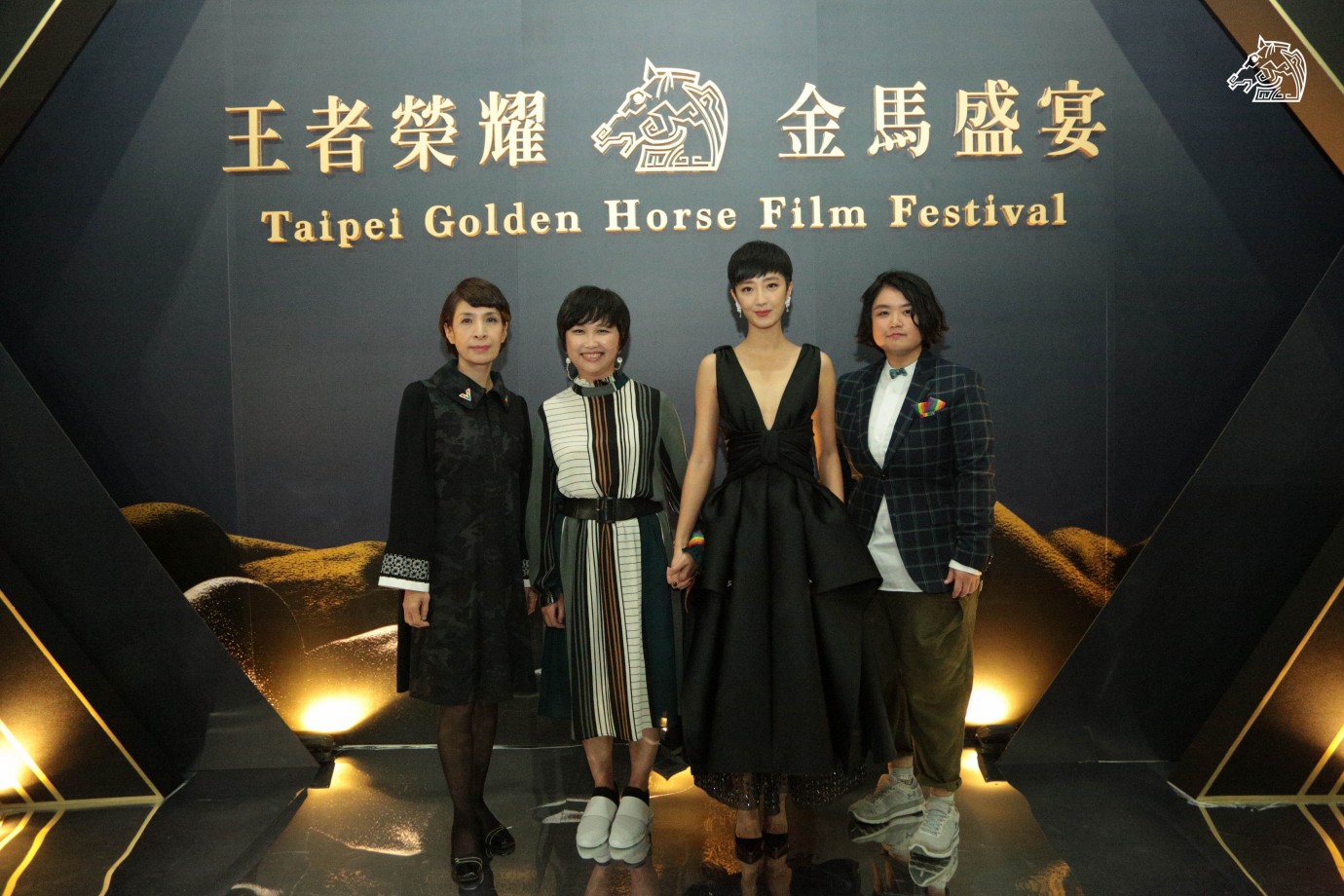 Now, it's officially called the Taipei Golden Horse Film Festival and Awards, organised by the executive committee. In addition to the committee being in charge of the film festival, Taipei Golden Horse Film Project Promotion and Golden Horse Film Academy were also founded by Hou Hsiao-Hsien when he took over the chairmanship and appointed Wen Tian-Hsiang the executive director. The Film Project Promotion has, ever since, become a matchmaking platform for film investments. On the other hand, the film academy has cultivated many new talented directors. The Golden Horse Fantastic Film Festival is also held in April every year since 2010, covering distinguished genres and leading the young audience to explore beyond the boundary of imagination and have a unique viewing experience.
Golden Horse got its reputation in the Chinese-speaking world for its long history, which represents the history of Chinese-language filmmaking, and its freedom. What gives it its credibility and global outlook compared to other festivals is that, due to the current political situation, the Golden Rooster festival remains under the Chinese government's censorship and intervention, excluding submissions of films with social criticism, and that Hong Kong Film Awards has in recent years gradually shifted its focus to filmmakers from Hong Kong rather than from other Chinese-speaking areas. Besides, Chinese films banned in China have also been nominated in Golden Horse and won.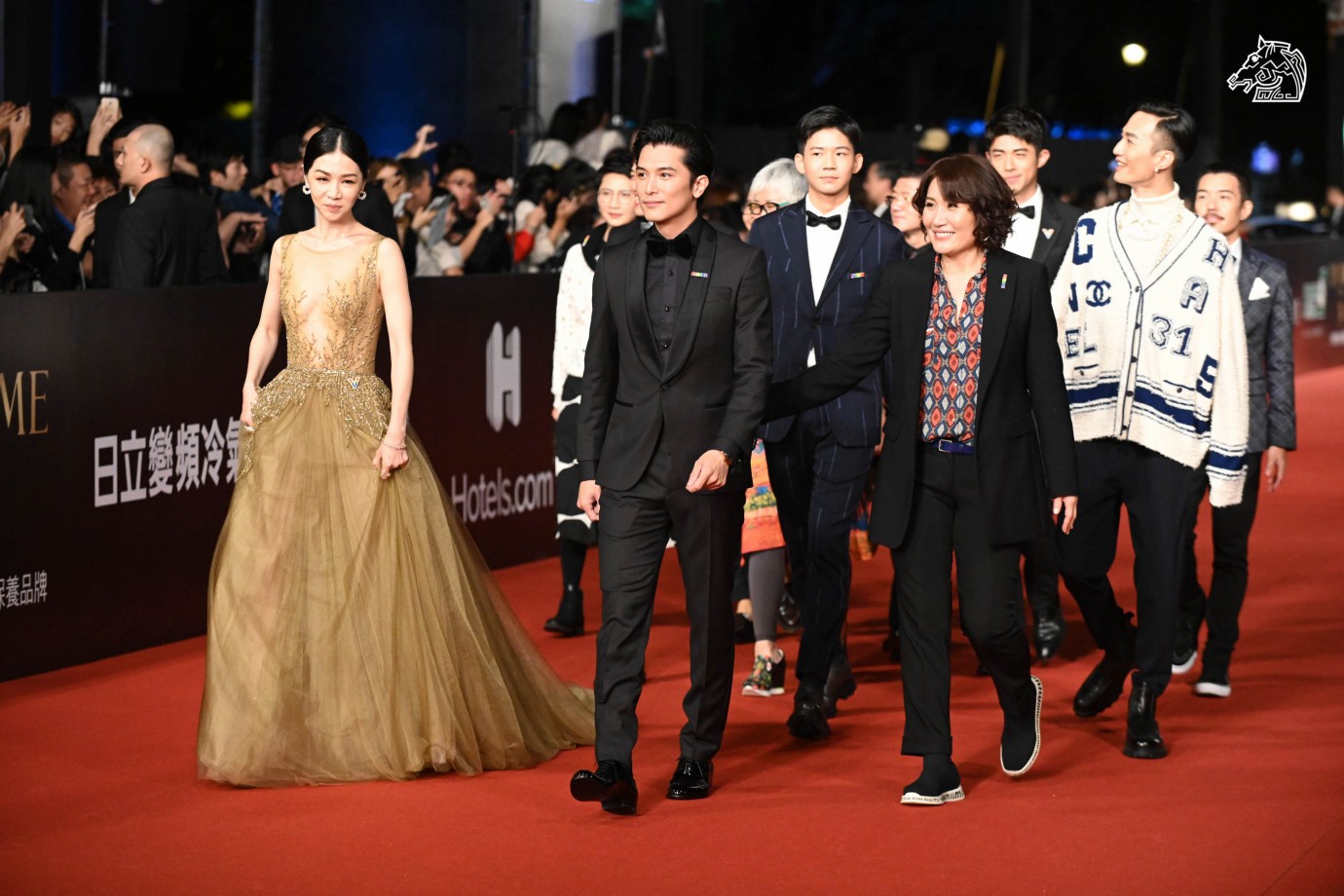 One of the most known examples is Xiu Xiu: The Sent-down Girl, banned in China in 1998, and remains the only film that has won seven Golden Horse Awards including the Best Film, Best Director, Best Actress, Best Actor, and Best Screenplay Adapted from Another Medium. In 2001, Lan Yu, banned in China for its attention to homosexuality, also won Best Director and Best Actor. Chinese directors Lou Ye and Jia Zhangke, having been banned by the government from filmmaking for several times, have also been nominated at the Golden Horse Awards.