Your Face + Light (你的臉+光)
Event: Your Face+Light
Time: Friday 5 April 2019, 19.00
Venue: Starr Cinema, Tate Modern
UK Premiere + Q&A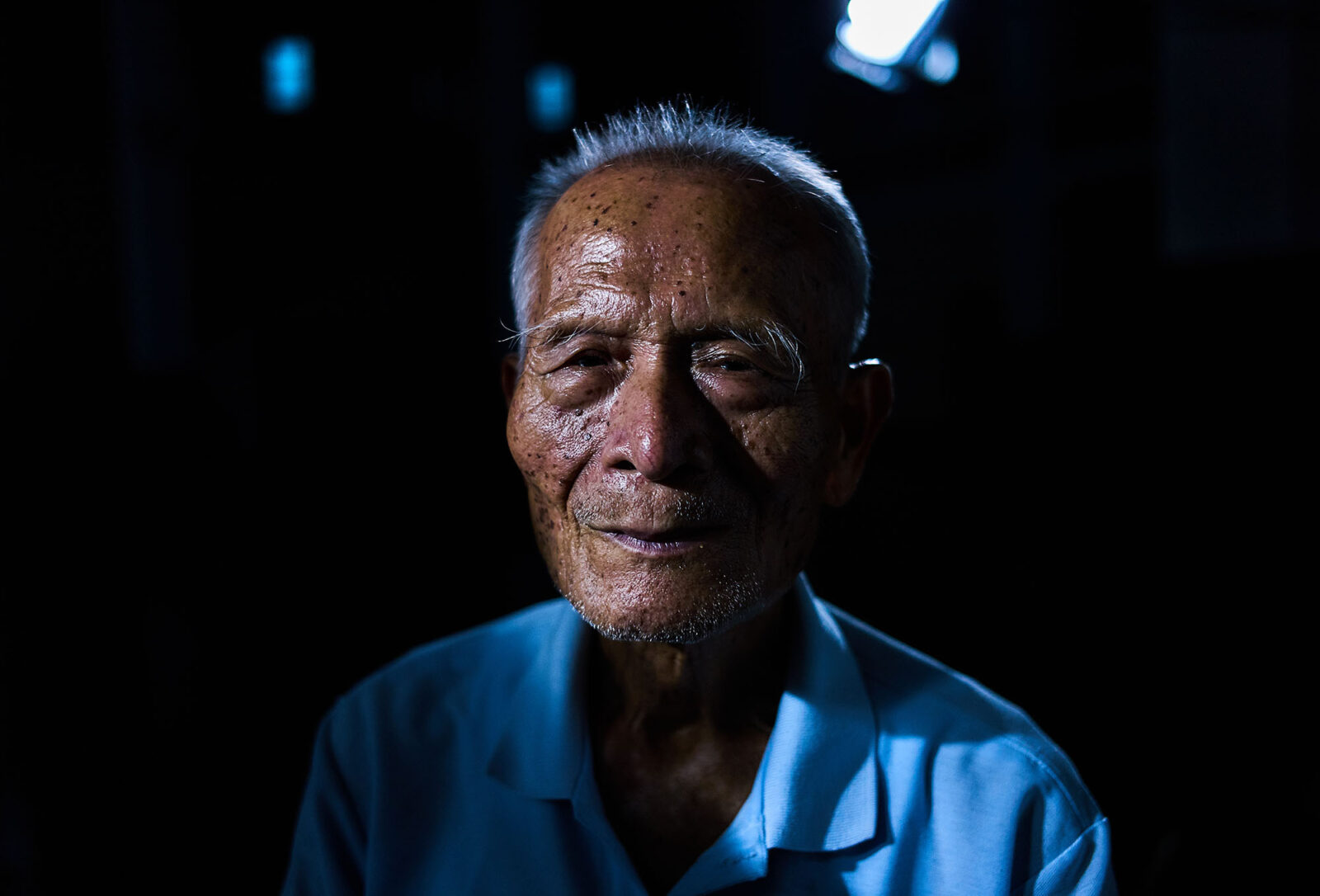 Your Face (你的臉)
2018, Taiwan, 76min, Tsai Ming-Liang
About the film
As I searched the streets of Taipei for faces to film,
some verses began to appear in my mind.
I wrote them down:
There is some light, there is a story.
Your face tells of the passage of time and places you have journeyed.
In your eyes, there is a tinge of confusion and sadness.
There is some light, there is a story.
Your face tells of love and the places it hides in.
In your eyes, there is a sparkle and some darkness.
This is the meaning of the film.
Director's statement
Last year, I made a VR film.
Since it was VR, there was no composition in the traditional sense and no close-ups as well.
After I made the film, I had a sudden desire to film close-up shots.
I decided to make a film made up of only close-ups.
Hsiao-kang will be in it, of course, together with a few others.
So I went out to the streets in search of the faces I wanted.
In two months, I found more than ten of them.
One after another, I lit them with extra attention, as if they were cinematic compositions.
Not long after, I met Ryuichi Sakamoto by chance at the beach in Venice.
After I pieced together those big close-ups that I had filmed,
I wrote him a letter and asked if he'd have a look at it. He agreed.
One month later, he sent me some audio files. I couldn't be sure what exactly I heard.
Sakamoto told me politely that I could use it in any way I wanted. Or I could simply ignore it.
I was thrilled by it. It felt like an adventure.
After more than twenty years, I finally made a film with a musical score.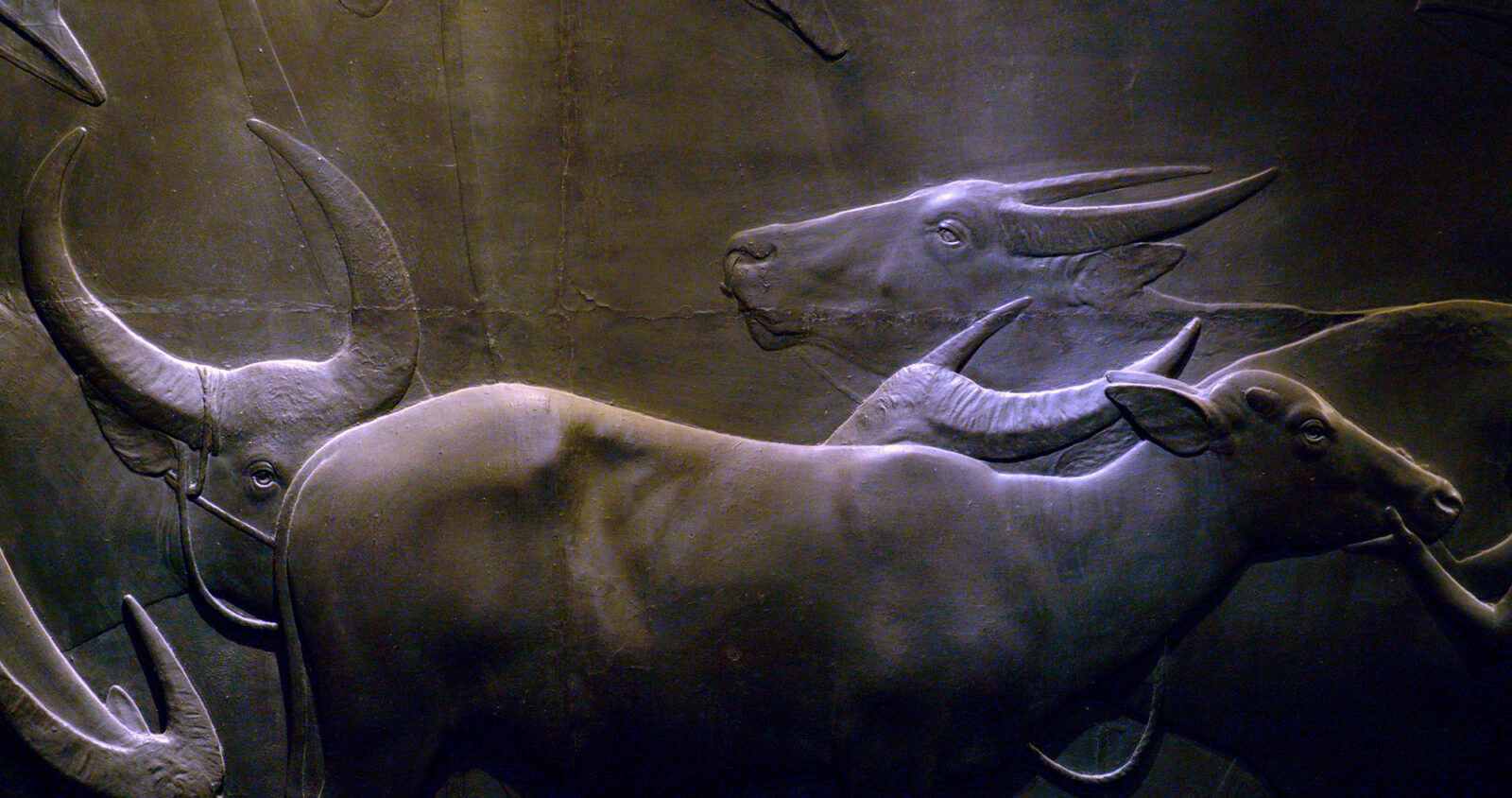 Light (光)
2018, Taiwan, 18min, Tsai Ming-Liang
About the film
Zhongshan Hall was built in Taipei in 1936. It was designed by Ide Kaoru , the Chief Architect of the then Governor-General's Office to serve as a public auditorium. It was here that the Japanese forces in Taiwan formally surrendered at the end of WWII in 1945, ending 51 years of Japanese occupation in Taiwan. Today, Zhongshan Hall is 83 years old.
Director's statement
The very first Taipei Golden Horse Film Festival was held here at Zhongshan Hall. During my university days, I volunteered as a ticket seller in order to watch films for free. Many years later, I received the top award at the Taipei Film Festival in an award ceremony held here as well. I have also run a coffeehouse here and often held small screenings of classic films during that time. Last year, I shot my film, Your Face, inside Guangfu Auditorium. The film was composed of thirteen big close-ups. Each of those thirteen faces was filled with the passage of time. Now, I am given a chance to film Zhongshan Hall again. I switched off all the lights and allowed the warm winter sun to shine on her face.